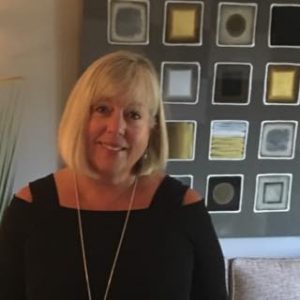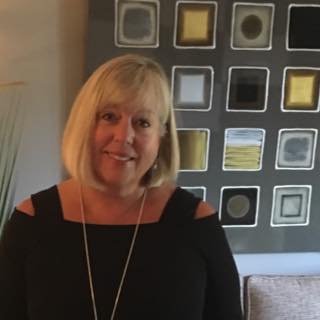 A native to Muncie, Indiana, Cathy received her Bachelors of Arts at Ball State University and later went on to complete her masters degree at Indiana University. Cathy was an active member in Chi Omega sorority.
Cathy has worked in commercial and residential design since 1988. Her specialties include room arrangement, color coordination and accessorizing.
Cathy also is an event and wedding planner. She is an expert in staging homes in preparation to sell. Cathy believes in using what you already have and making it better by adding new accent pieces. She can help a client from building a new home to adding the finishing touches to the one they already own. Her style is fast paced, as she believes in goal setting and getting the job done.
Cathy and her husband Larry live in Carmel, Indiana. They have two adult children, Jordan and Logan Chitwood.
If you are looking for a fast and energetic designer who can make your home or office space look fabulous, give Cathy a call.